We're one week away from launching The Focus Journal on Kickstarter!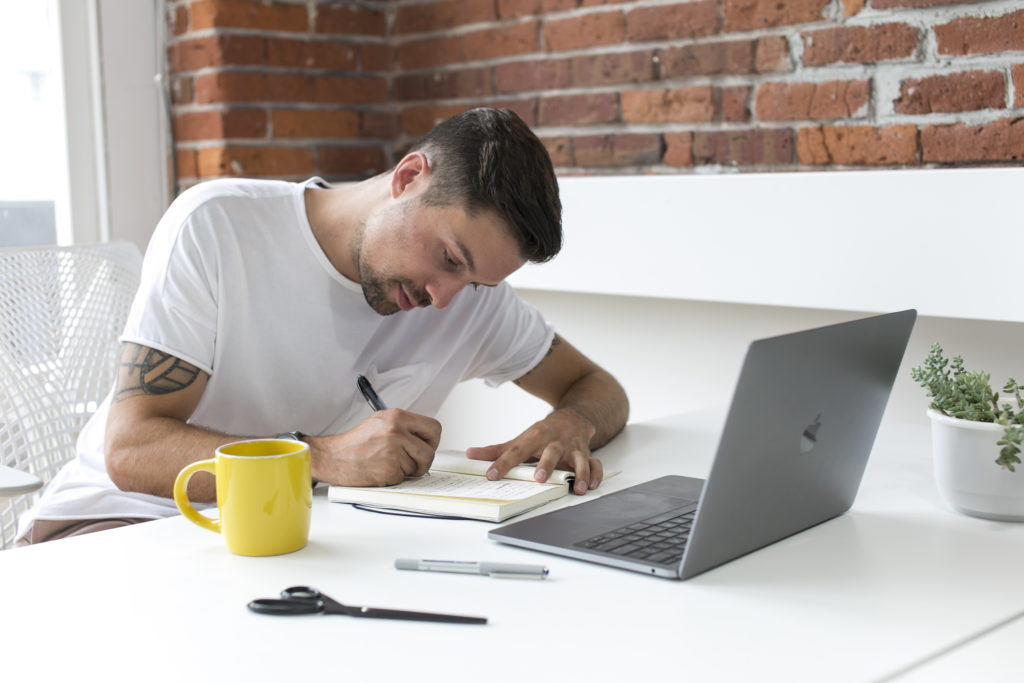 After months of designing and testing, we're ready to share our creation with the world.
To make sure you don't miss our launch, subscribe to The Focus Journal's email list here. 
Minimal Design
The Focus Journal is a decluttered daily journal and was designed according to the premise of minimalism. That means the layout is very clean and has only the graphic elements that are really needed. It also doesn't impose rigid systems, thought frames or methods. Its structure allows you to plan and execute according to your own way of thinking.
The pages are not dated which allows you to use the journal whenever. There is also a lot of free space for notes and sketches.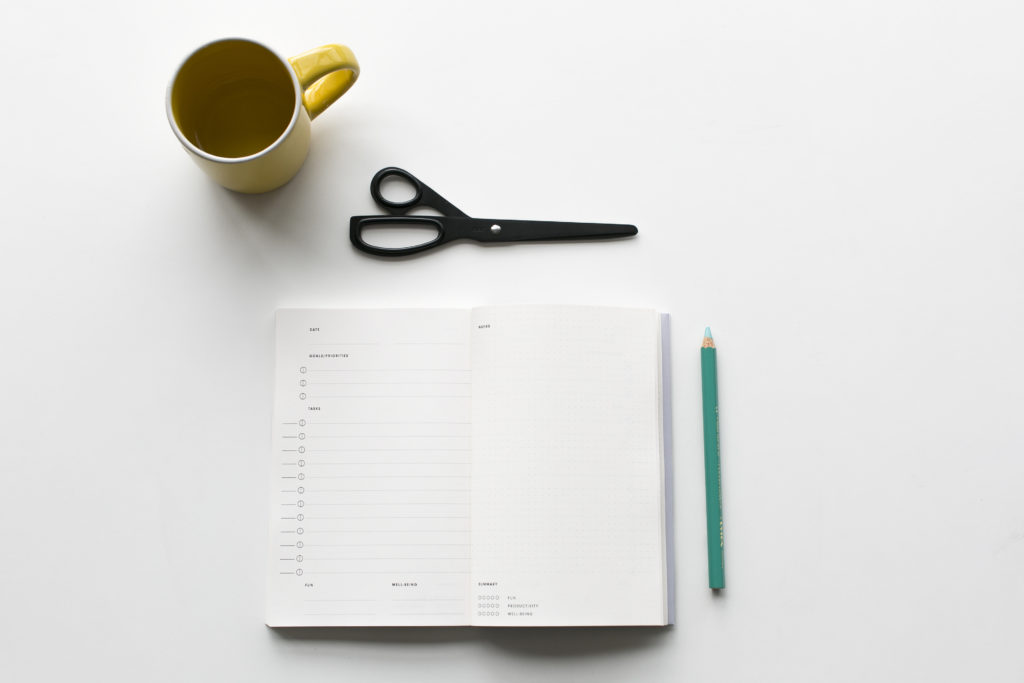 *Prototypes pictured
Timeline
April - June: Developed concept and initial designs of The Focus Journal

June 10th

: Printed 25 booklets which included 1 week worth of Focus Journal entries for testing

June 12th

: Gave 25 booklets to our Focus Group participants to try for at least 10 days

June 27th

: Focus Group Session. Received feedback from test group

June 28th

: Emailed online survey to Focus Group participants and other testers

July 7th

: Journal Content updated based on feedback

July 14th

: Production ready prototype file completed

July 18th

: Production ready prototype file sent to printing shop (250 pages x 10 prototype journals)

July 25th:

 10 Prototype copies received: 5 in light gray and 5 in dark gray

August 13th

: Filmed kickstarter video
August 30th: Final design revisions based on prototype feedback

September 7th

: Kickstarter launch + party
October 7th: 

Kickstarter campaign ends 

November 7th:

 Journals ready to be shipped 
Photos by Olivia Sari