Our products are curated for the health concious, stylish, and eco-friendly modern worker
Online shipping or pickup from our Vancouver location available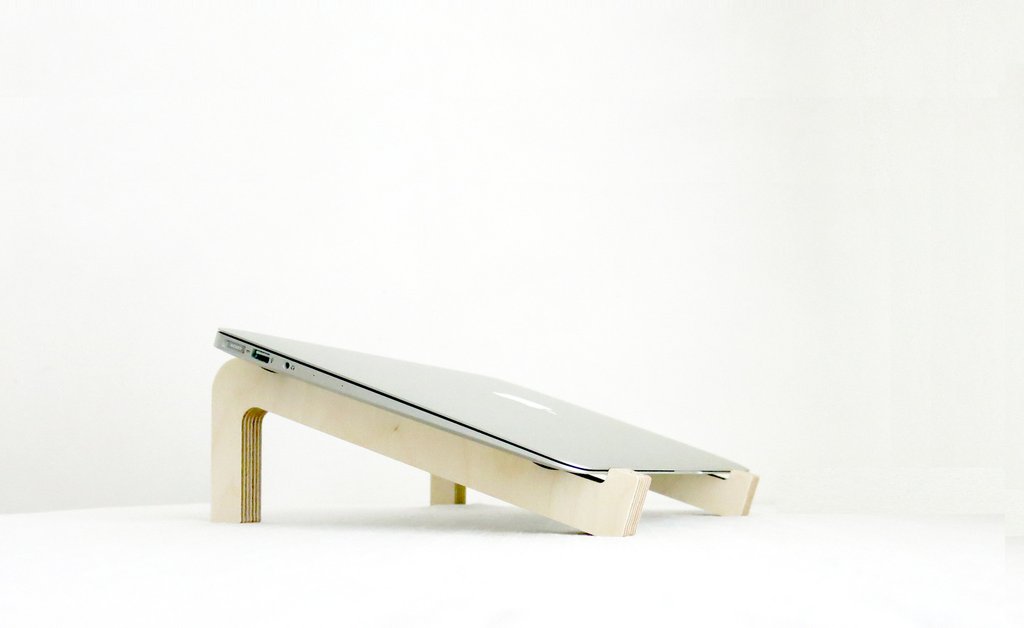 [unex_ce_button id="content_se27f23sl,column_content_06fox1udk" button_text_color="#000000" button_font="semibold" button_font_size="15px" button_width="auto" button_alignment="center" button_text_spacing="2px" button_bg_color="#bef8f8" button_padding="15px 60px 15px 60px" button_border_width="0px" button_border_color="#000000" button_border_radius="0px" button_text_hover_color="#ffffff" button_text_spacing_hover="2px" button_bg_hover_color="#000000" button_border_hover_color="#000000" button_link="thecoworkingshop.com" button_link_type="url" button_link_target="_blank" has_container="" in_column="1"]Visit Shop [/ce_button]
Laptop Legs
Give your laptop the legs it deserves with this ergonomic laptop stand.
This laptop stand is crafted from a single piece of natural birchwood, making it completely eco-friendly, and its lightweight yet stylish design is the perfect companion for working on the go.
Benefits: Better posture, super portable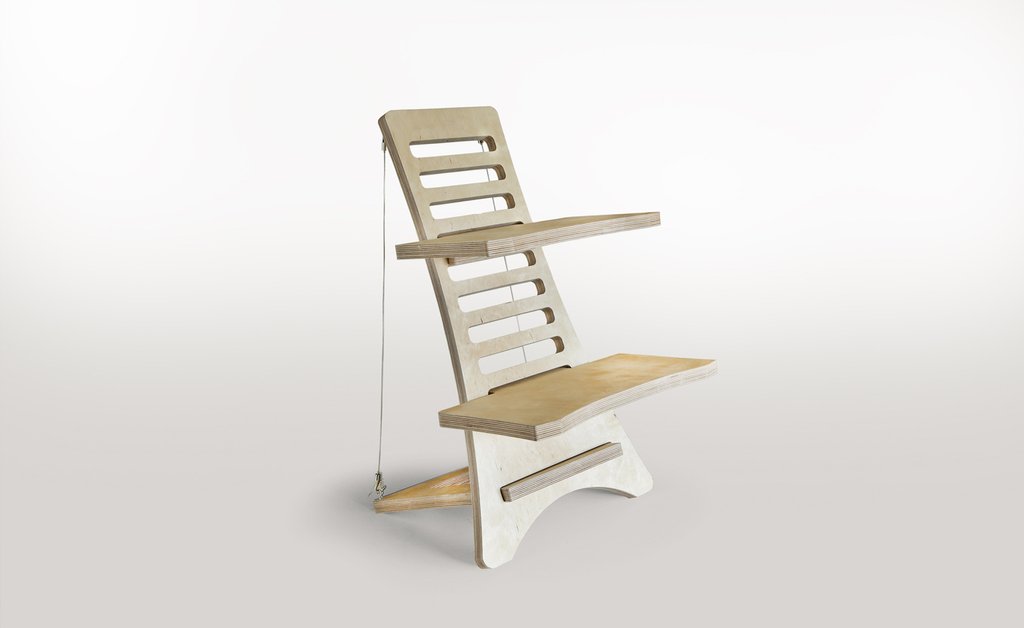 [unex_ce_button id="content_lbhcmo2yy,column_content_2aficgklp" button_text_color="#000000" button_font="semibold" button_font_size="15px" button_width="auto" button_alignment="center" button_text_spacing="2px" button_bg_color="#bef8f8" button_padding="15px 60px 15px 60px" button_border_width="0px" button_border_color="#000000" button_border_radius="0px" button_text_hover_color="#ffffff" button_text_spacing_hover="2px" button_bg_hover_color="#000000" button_border_hover_color="#000000" button_link="thecoworkingshop.com" button_link_type="url" button_link_target="_blank" has_container="" in_column="1"]Visit Shop [/ce_button]
Standing Desk Unit
Tired of sitting down at your desk for hours on end?
Turn any desk into a standing desk with this eco friendly, adjustable, and portable standing desk unit.
Crafted from birch plywood, the Standing Desk is solid and sturdy yet lightweight and is compatible with every kind of laptop or mobile device on the market.
Benefits: Better posture and health, increased productivity, beautiful design!
Test Our Products
@ 319 W Hastings st 4th floor
Vancouver, BC V6B1H6
[unex_ce_button id="content_8ubcunone,column_content_3m9q962p2" button_text_color="#000000" button_font="semibold" button_font_size="15px" button_width="auto" button_alignment="center" button_text_spacing="2px" button_bg_color="#bef8f8" button_padding="15px 60px 15px 60px" button_border_width="0px" button_border_color="#000000" button_border_radius="0px" button_text_hover_color="#ffffff" button_text_spacing_hover="2px" button_bg_hover_color="#000000" button_border_hover_color="#000000" button_link="https://ateliercoworking.youcanbook.me/" button_link_type="url" button_link_target="_blank" has_container="" in_column="1"]Book a Time to Test Products[/ce_button]
[unex_ce_button id="content_8ubcunone,column_content_8fco8lqfu" button_text_color="#000000" button_font="semibold" button_font_size="15px" button_width="auto" button_alignment="center" button_text_spacing="2px" button_bg_color="#bef8f8" button_padding="15px 60px 15px 60px" button_border_width="0px" button_border_color="#000000" button_border_radius="0px" button_text_hover_color="#ffffff" button_text_spacing_hover="2px" button_bg_hover_color="#000000" button_border_hover_color="#000000" button_link="https://thecoworkingshop.com/" button_link_type="url" button_link_target="_blank" has_container="" in_column="1"]Visit Online Store [/ce_button]