February in Vancouver has been tough. We've had more snow than the city has experienced in decades, and health and productivity levels are at their lowest because of it. We've got a roundup of local tools and events to help get you refocused and back on track.
#1. Reconnect and get inspired
Check out Fall For Local speaker evening - all about having a side hustle and owning it. With 4 local entrepreneurs talking, you're sure to come away re-inspired and ready for spring.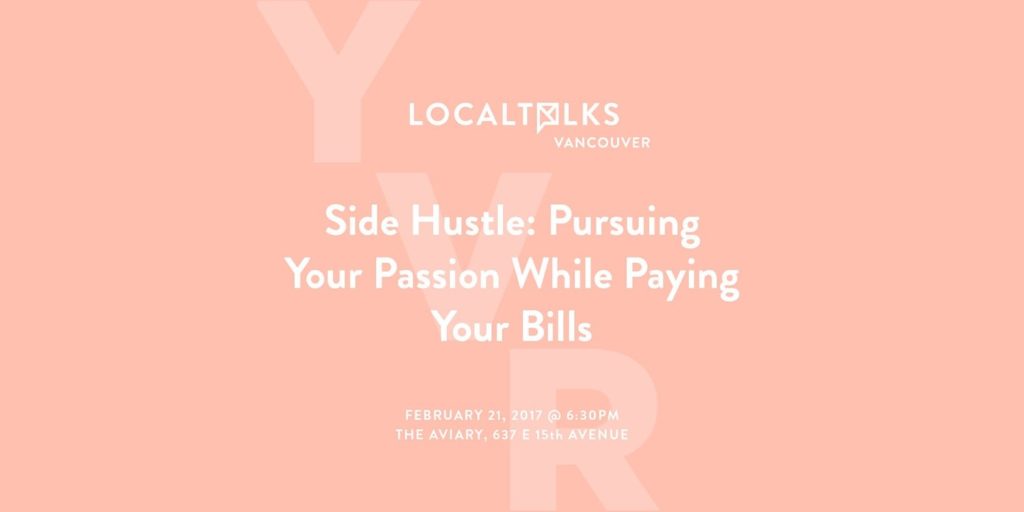 #2. Stay healthy!!
URGH snow and colds and infections are the worst. But our resident nutritionist Erin is providing us with 3 work friendly lunch recipes at our hustle session next week. Pop by after work on Wednesday 22nd at 5pm to hear more about the healthy food you can be making at home! RSVP here.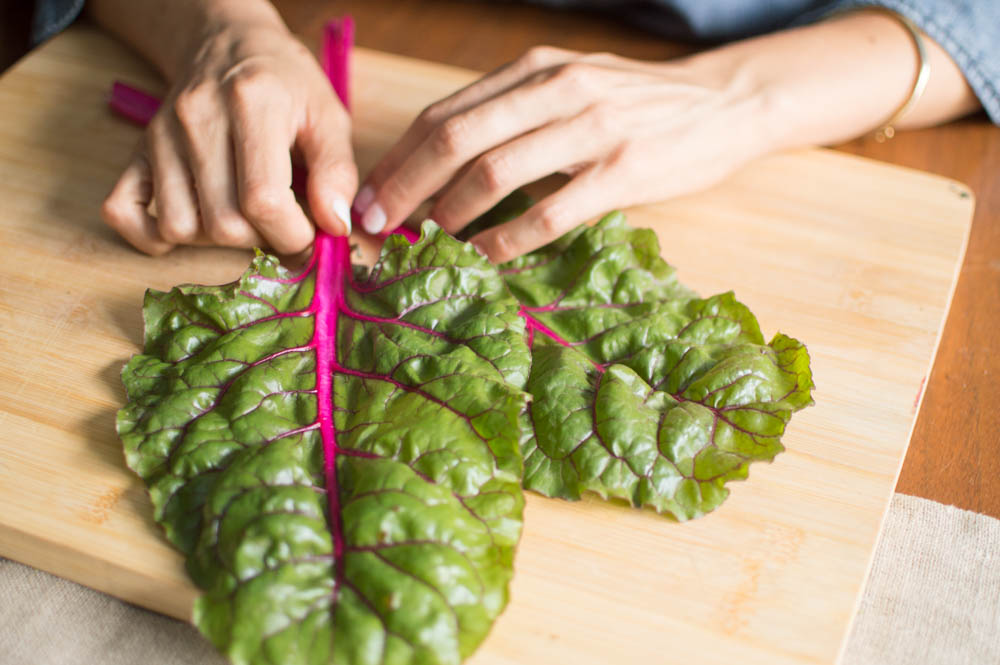 #3. Laugh
A good laugh can do wonders for the soul. Get yourself over to Granville Island on a Sunday night for the Rookie Improv Show and let off some steam!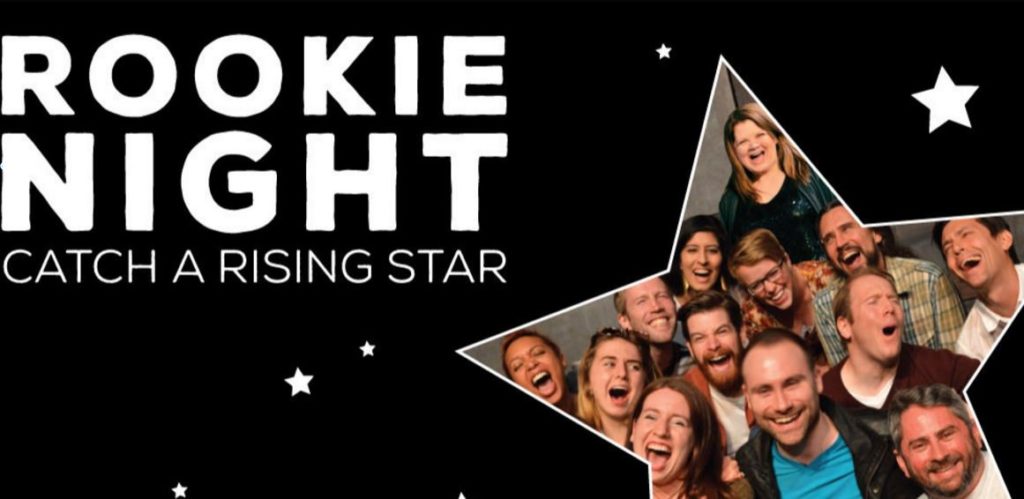 #4. Avoid burnout
Learn how to avoid burning out - something that's especially important if you're an introvert and spend your energy on interacting with others! Grab a place at member Faris's talk that's happening tomorrow night here at L'Atelier!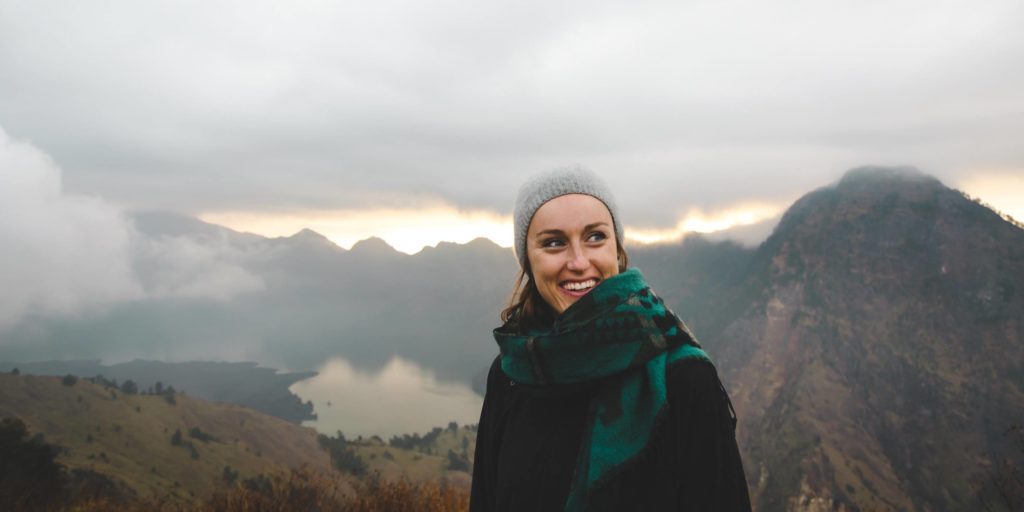 #5. Meditate
Something we all know we should do, and most likely forget to do - especially in times of sickness or when we're rushing to get things done. Our tip? Take 5 minutes alone just to sit and be quiet. If in doubt though, make the most out Moment Meditation's current 2 for 1 deal using code "2for1"