It was almost a year ago when the idea for The Focus Journal came about right here at L'Atelier Vancouver Coworking - our beautiful shared office space in Gastown, where freelancers, solo-preneurs, and startups can rent the space by the hour, day, or month.
Below is a summary of our journey.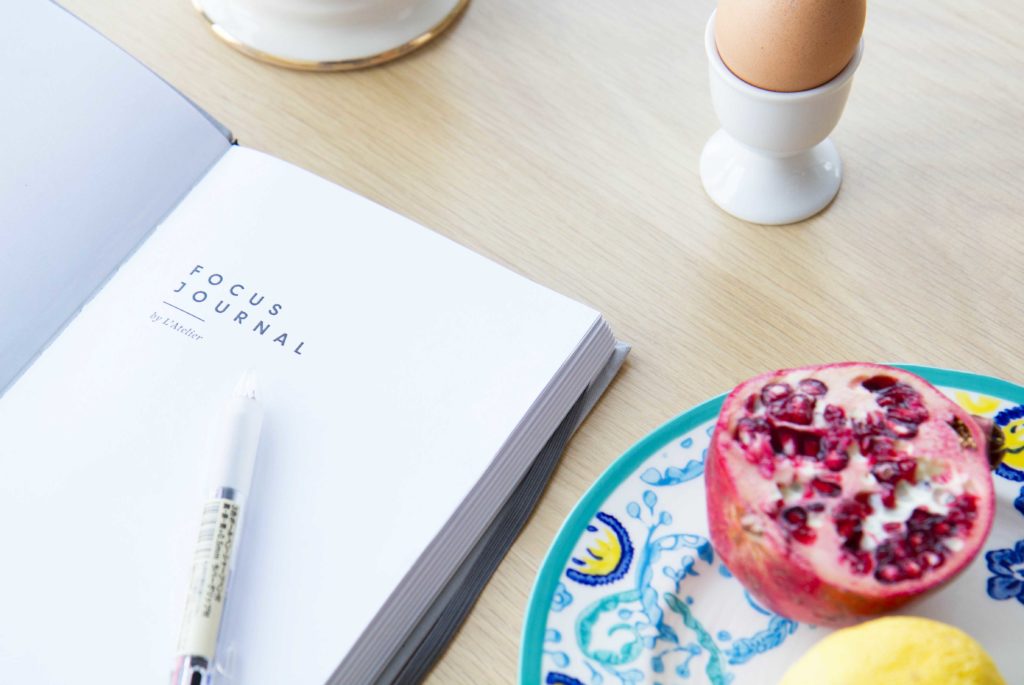 Integrating Productivity, Fun, and Well-Being
After surveying our members about their work habits and needs, we found the need for an intuitive productivity Journal that allowed its users to easily keep track of their goals and ToDos, but also encouraged them to integrate well-being and fun into their work days.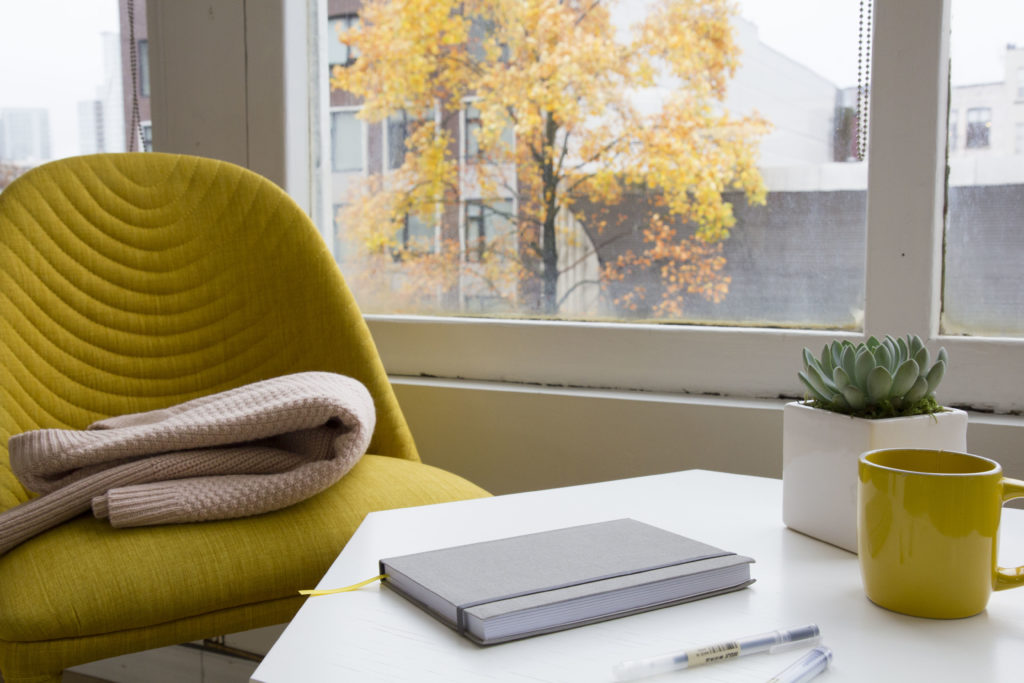 Testing the layout
We tested several prototype versions of the layout with our community members before nailing down the perfect one: We wanted the layout and design elements of the journal to give its users the freedom to use it as best fit their ways of thinking and planning and act as a guide, without imposing any rigid methods of planning or thinking.
A Do Good Journal
Giving back was also very important to us, which is why we partnered with Covenant House Vancouver, a safe haven for Vancouver's street youth.
We have been donating $1 for every journal sold to Covenant House and thanks to the generosity of our backers, we dropped off 50 Focus Journals at their Yaletown location.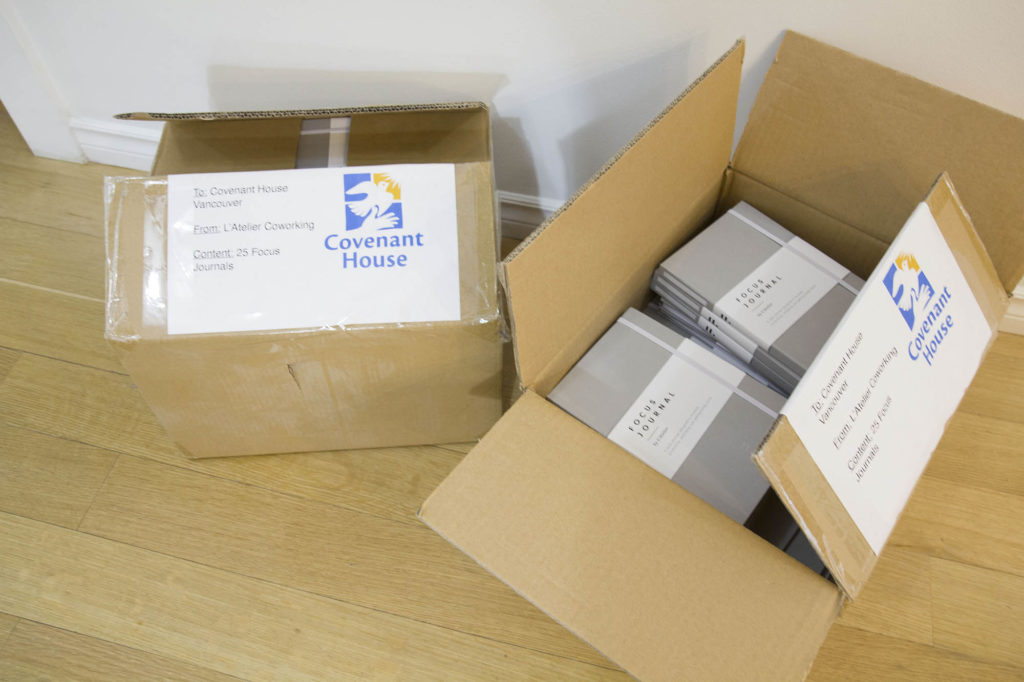 Mark Savard, the development officer at Covenant House Vancouver, was truly appreciative of your donations and believes The Focus Journals will help those who are in their "Rights of Passage" program to achieve their goals and stay on track.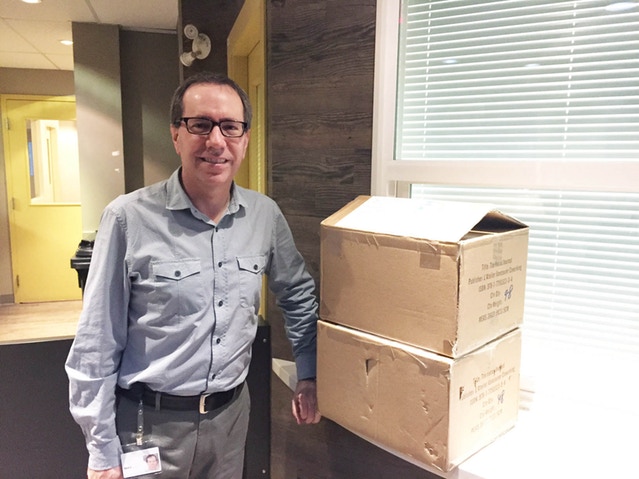 Expanding Our Reach
After a successful Kickstarter campaign, during which we raised $20,000 in pre-orders from over 500 backers worldwide, our goal is now set on expanding the reach of The Focus Journal through retail shops while continuing to sell the journals online. 
Since we believe in constant improvement, we will be gathering feedback from our current users through Focus Group sessions and surveys. We would then be ready to distribute The Journals to a much wider audience and one day become a recognizable global brand.
Get Your Own Copy!
The Focus Journal is available in light gray and dark gray. Head to the Focus Journal's website to test our free printable PDF and get your own copy!