The startup culture in Vancouver is not only thriving, it's growing. It's become a trend of it's own that inspires, and encourages everyone to join in. People who move to the city see and experience this first hand, and realize that when surrounded by the energy here, there isn't anything they can't do. The world is your oyster in Vancouver, but how did that come to be? Why is Vancouver such a hot-bed of self employed creatives?
As part of an ongoing series, we'll be meeting and interviewing creative entrepreneurs in Vancouver to see how and why they think this has happened, how they've benefited from it, and what makes them tick as an entrepreneur; we want to know, "Why Vancouver"
This week were hearing from Mike Stinson - the brand spanking new Creative Director of Waves Social! Yes, we've got the Waves crew back at it! They're super social like that (wink wink) and we love their style! Here's what Mike had to say about "Why Vancouver"...
"I think it is the nature of any big metropolis to play host to the artists and entrepreneurs. What makes Vancouver special, is the community of freelancers and small business that are willing to work together. Without this connected group of like minded people, I probably wouldn't have had the same success.
For me, it's alway been Vancouver. I grew up in Abbotsford (an hour outside of Vancouver). Like many suburban towns, there is not a big enough pool of businesses that understand the value of social media and original content. I always knew, that I had to move to the city if I wanted to turn a more artistic passion into a career. This theory was confirmed the year I decided to pursue photography full time on Abbotsford. I literally didn't get a single client and had to settle for a construction job. I moved to Vancouver shortly after that year and within a few months I was getting contracts from companies like Lexus!"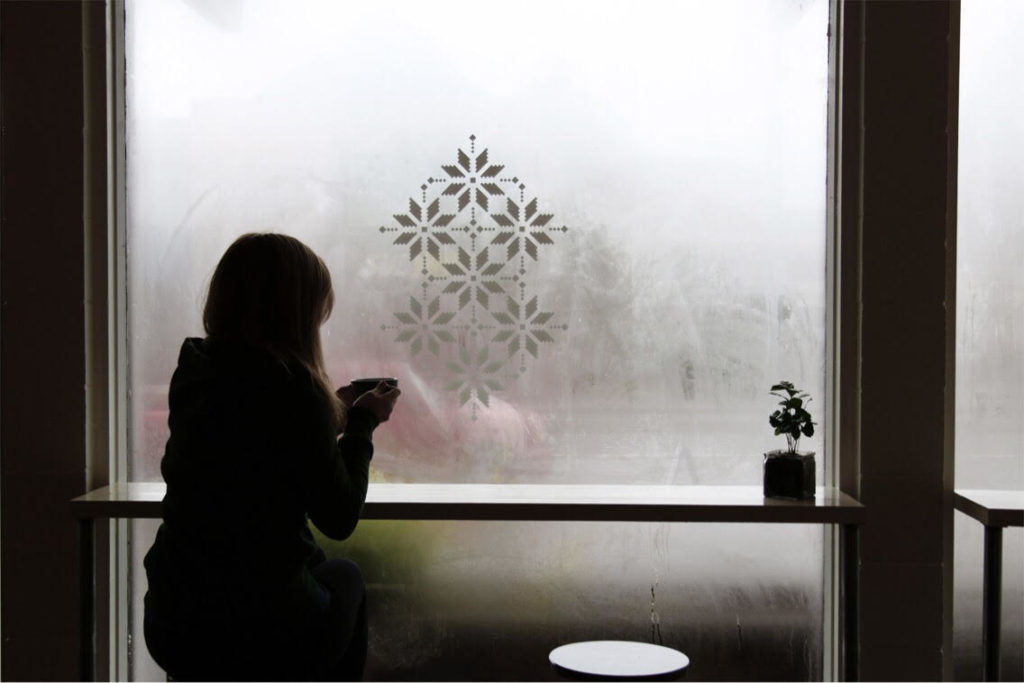 1. Do you have a favourite cafe or local spot to work from?
I usually end up at Birds and the Beets in Gastown. It's one of the few spots that has available outlets. And it is one of the few restaurants that you can settle into for a while, without feeling like you have worn out your welcome.

2. What's your favourite music to listen to whilst working?
I often don't listen to music wile I work. I can't listen to slow music, because I will actually start working slower. I can't listen to new music, because I get too distracted. And I can't listen to "good" music, because I spend to much time actually listening to the music. If I do listen to music, it has to be a guilty pleasure pop album that I have listened to so many times that it has simply upbeat ambient noise. 

3. What's your favourite thing about fall in Vancouver?
Fog. Foggy mountains and foggy windows. There is something magical about the world you know becoming a simplified version of itself. It's like stepping into another dimension. It makes the woods a little more eerie and homes a little more cozy.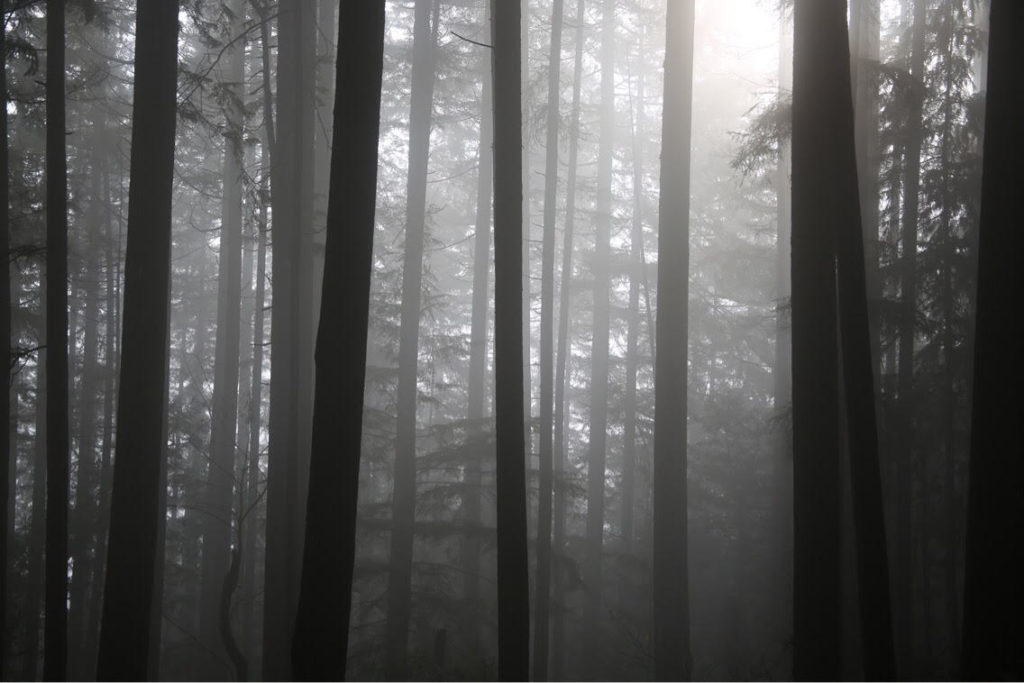 4. What's one thing you can't live without?
I have carried a camera with me everywhere I have went since I was fourteen. I never leave my house without one thrown my shoulder.
5. What's the best advice you've ever been given as freelancer/ solopreneur?
"The more work you do, the more work you get." I have a habit of holding out for the right client, or holding on to projects until they are "perfect". It sounds silly, but I need to be reminded that no one will hire me for the work I didn't do yet.
If you liked this post, let us know! We want YOU to be part of our community - so send me a message ([email protected]teliervancouver.com) and you can join in on one our community events, or be part of this blog series! Join the conversation!
Published by: lucy in Bloggers, Business, Community, Coworking, Creative Entrepreneurs, Features, Freelancing, Graphic Design, L'Atelier, Members, Self Employment, Small Business, social, social media, Vancouver